TANKS FULL OF HIGHEST QUALITY PLZEN BEER
TRADITIONAL CZECH CUISINE
For every 1,000 spent, 100 is added on your card. You can then use the money to pay in the restaurant.
Not sure how to please your loved ones or friends? Getting them a Kulatak voucher will definitely make them happy.
Always be aware of what is happening at Kulaťák and follow us on social networks.

Pilsner Urquell Original Restaurant KULAŤÁK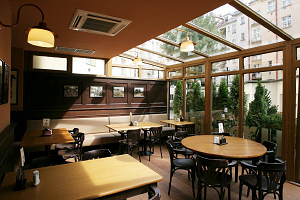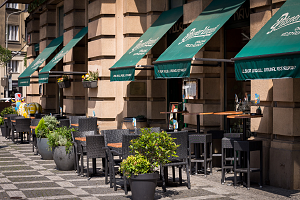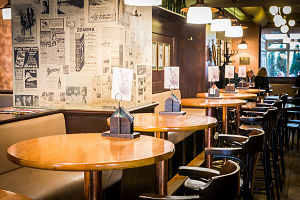 We represent the most prestigious gastronomic network of Plzeňský Prazdroj and, as the first in Prague 6, we have been among the leaders of the entire chain for several years and rated among the best in the EURO – Top restaurants of the Czech Republic. The stylish interior with original decoration, first-class gastronomy and service, and the exclusive location on Vítězné náměstí give the whole place a unique atmosphere connecting historical nobility and vibrant daily life in the restaurant itself and its surroundings.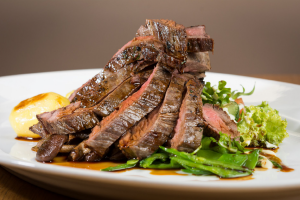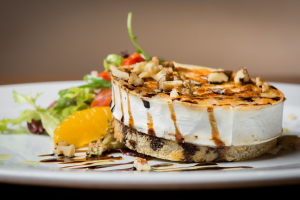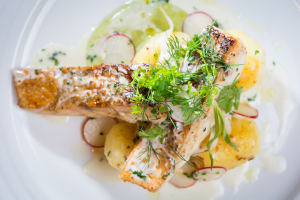 Food and drink go hand in hand with the atmosphere of the place
We select the best raw materials and create unmistakable flavors through their sensitive processing. If you are looking for perfect and timeless Czech gastronomy, look no further. In addition to the Czech Specials Certificate, the smiles on other guests faces will surely be a guarantee for you. In addition to classic Czech cuisine, we offer a regular seasonal menu of pasta, fish, meat and vegetarian specialties. With our Kids Menu we remember our junior guests also.